Back In Sync: Wellness Centre
Skincare & Aesthetics
Advanced Skin Care Aesthetics tailored to your specific need
We believe that our patients and their individual needs come first. Our Skincare Specialists do their utmost to get to know their patients, and work with them towards finding the right treatment for optimal results.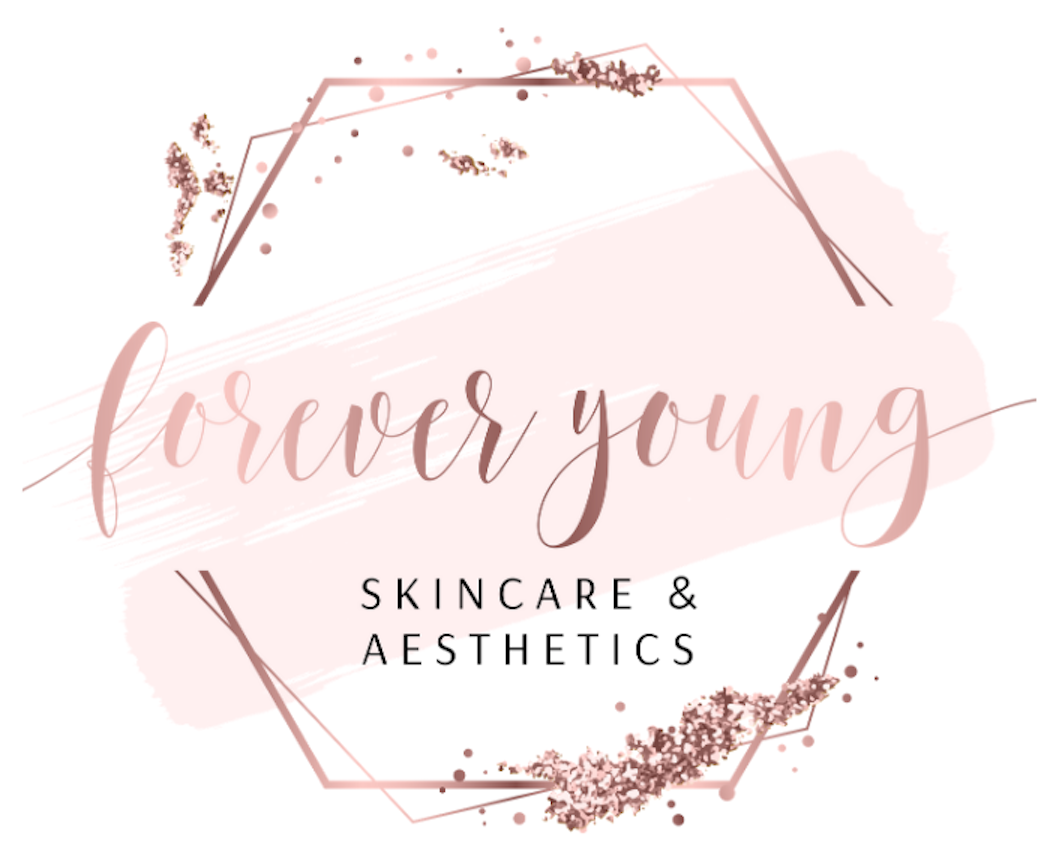 MEDICAL AESTHETICS
Diamond Microdermabrasion (60 Minutes, $90 +HST)
Non-invasive skin resurfacing treatment that mechanically buffs and polishes the skin using a diamond tip wand together with a suction that vacuums away dirt, dead cell build-up & debris in pores. Promotes collagen production, improves blood circulation, helps fight against wrinkles; fades sun damage, freckles & pigmentation problems, and improves the overall tone & texture of the skin.
Micro-needling (90 Minutes, $150 +HST)
Also known as collagen induction therapy, this popular procedure uses a device that uses tiny, sterilized needles to treat acne scars, fine lines & wrinkles, & corrects acne-causing congestion. Also helps with hyper pigmentation, wound scarring, enlarged pores, & dull complexion, leaving the skin with a radiant & youthful glow.
For more information about the above treatments click here
FACIALS
Renew Facial (45 Minutes, $70 +HST)
Customized facial of skin care treatment for you, based on your skin type. Can include, but not limited to, deep cleanse, skin analysis, extractions, facial massage, customized mask, lip treatment, serums & moisturizers.
Derma-planing Facial (60 Minutes, $80 +HST)
Renew Facial plus manual exfoliation using scalpel for a radiant glow. Safe & effective treatment that promotes deeper product penetration, while making the skin look & feel smoother.
For more information about the above treatments click here
PEELS
Multi-Enzyme Peel (30 Minutes, $80 +HST)
Professional, effective exfoliating peel that leaves skin feeling refined and smooth. Fruit enzymes, exfoliating clays & rice powder remove dead skin cells, revealing brighter looking skin.
Glycolic Peel (30 Minutes, $85 +HST)
Professional strength, Rapid exfoliating peel that improves hyperpigmentation, fine lines, wrinkles, and refines surface texture. Dead skin cells and impurities are shredded, leaving a smooth, youthful glow.
Lactic Peel (30 Minutes, $75 +HST)
Non-irritating, professional strength exfoliant that smooths fine lines, hydrates, & reduces pigmentation. Exceptional treatment for those with dry, mature, or sensitive skin.
Mild Lactic Peel with Primrose (30 Minutes, $70 +HST)
Extra-mild peel treatment for those with extremely sensitive skin, or those new to skin rejuvenation treatments. Removes dead skin cells, treats dryness & uneven skin tone, and lessens the appearance of fine lines.
For more information about the above treatments click here
---